HOW WE MAKE GREAT THINGS
DeviceDev Consulting, Inc. is based in Chicago and branched in Europe. We are a collaboration of engineers and designers believing that each project is different and unique, so we invest heavily in finding the top talent that is right for the project and industry.
Together we have over 90+ years in product design, development and manufacturing.
LOCAL AND OUTSOURCING SOLUTION
It is well known that big companies and design firms are taking advantage of globalization. We are your bridge, giving you access to turn-key packages in the industry that have a 60-70% reduced cost. We work only with certified facilities and top talent to develop solutions of the highest quality.
We define the solution and manage the outsourcing of both the engineering and manufacturing portion of the project.
Together, we rapidly turn ideas into products that drive a business's value.
Zilvinas Peciura |
Project Manger & ME
Zilvinas Peciura is a entrepreneurial product development engineer and he has been assisting his clients for the past 4 years. At the product development firm, PDT, he learned how to get products from concept creation to product finish. Furthermore, he worked at SpiralTech, an international medical device startup, where he gained experience in product management as he assisted in the preparation of products for approval, manufacturing and sales. He has completed over 20 projects and more are on the way.
Emily Taylor |
Industrial Design
Emily Taylor brings an in-depth knowledge of user-centered research, structural branding, and industrial design to the team. She has spent over 16 years developing new concepts that engage with consumers in the areas of fast moving consumer goods, healthcare, children's products, soft goods, and packaging. Having founded her own product based company, Po Campo, she uses this experience to help new brands find a strong visual language that engages with their consumers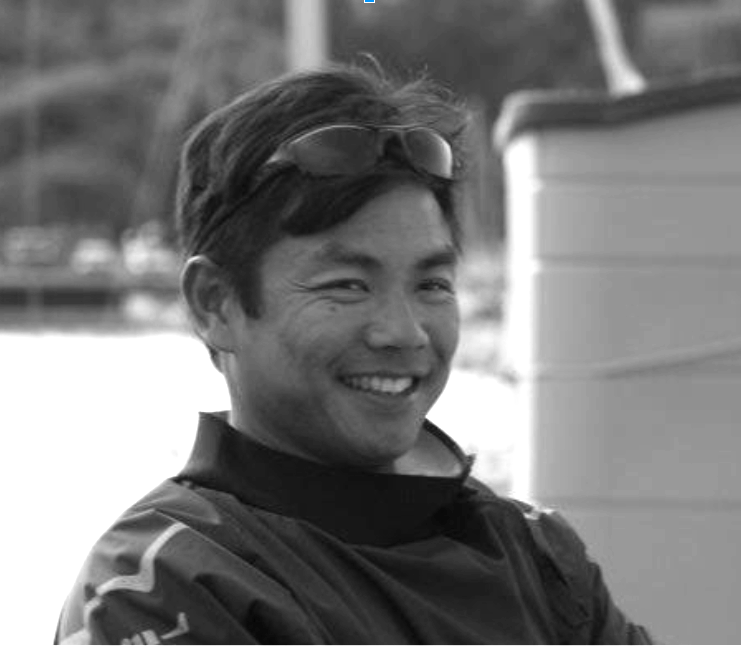 Lu Han |
Electrical Engineer
Lu Han has 16 years of wireless circuit design experience. Having trained as RF (Radio Frequency) engineer, he has designed several cellular phone, wifi, bluetooth and zigbee products from concept to production. He also brings an in-depth knowledge on FCC, IC, CE and UL certification requirements and circuits are designed to pass certification the first time. Having founded Analog Airwaves LLC company, he and his partners now brings RF antenna and Embedded firmware development on top of hardware circuit design to deliver a complete system solutions to customers. He and his partners have designed and shipped secure GPS tracking systems, BLE indoor location tracking systems, remote relay cloud control systems, speech trigger control systems to many satisfied customers.
Rahul Chandrawanshi |
Product Designer
Rahul Chandrawanshi is an engineer and a designer with a Masters degree in Product Design form Northwestern University and Bachelors in Mechanical Engineering from the Indian Institute of Technology. Rahul worked as a scientist for 2 years at defense research and development organization.